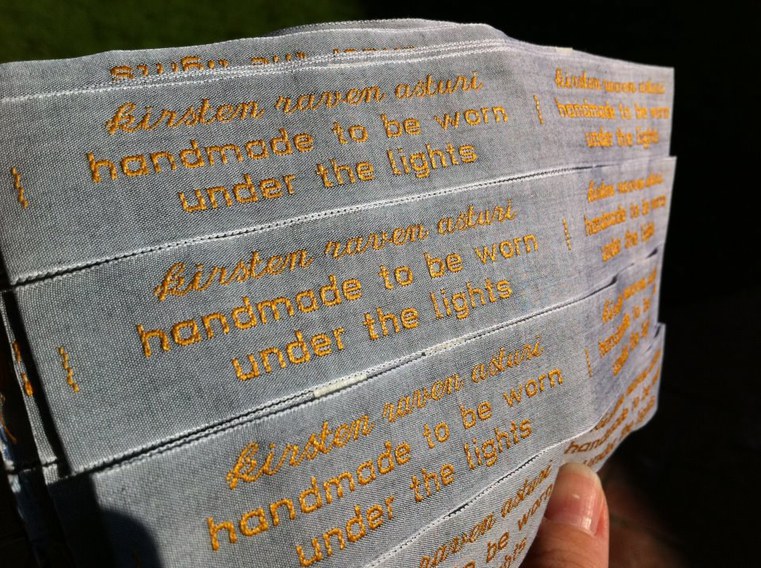 About Kirsten Raven Asturi
Thanks for visiting my Portfolio.
As a designer who made her start within the world of dance, I specialize in garments that are made for movement. My scope of work travels along the same path as my own dance journey, beginning in classical ballet and moving into modern dance. I can utilize wovens as well as stretch fabric to accomplish the choreographers vision. I am skilled at creating garments that are fully supportive and movement ready. I am innovative, passionate and positive, and I have 15 years experience working with and constructing dance costumes!